Instant Prepaid Roaming Data
The best prepaid travel eSIM!
Lightning Fast Data
We partner with the best local networks to ensure your roaming data is lightning fast!
Easy to Use
Super easy to use and activate. Compatible with most Apple and Android devices.
Instant Delivery
Delivered straight to your email, access your eSIM in under 5 minutes.
No Hidden Costs
Flexible prepaid data, no additional roaming charges or network fees. 
How an eSIM works
Our prepaid travel eSIM  is super easy to use and works with most iPhones and Android phones! Simply choose an eSIM. Check you email for the QR code. Scan the QR code and install it on your compatible phone.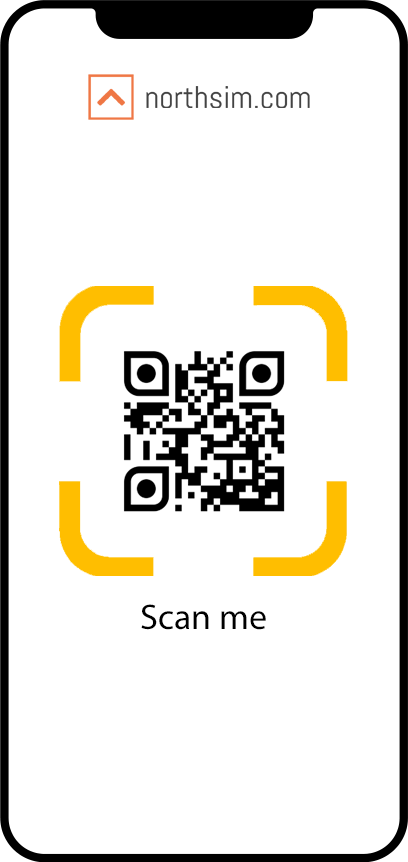 Switch to eSIM when you land
Affordable
Don't get ripped off buying a roaming package from your network carrier or at the airport kiosk!
Flexible
Choose the amount of data you need for your trip! As little or as much as you want – the choice is yours!
Convenience
Don't worry about forgetting to pack your travel SIM or bringing your SIM ejection tool. Once you scan the eSIM QR code – that's all!
Worldwide
Travelling between South East Asia, Europe or North America? We've got the eSIMs to make sure you can stay connected wherever you go!
Minutes for your prepaid travel eSIM to arrive in your inbox
Simply scan to QR code with your compatible device. Not convinced?
Let us show you how