Instant Prepaid Roaming Data
Super easy activation and no sneaky charges! 
Lightning Fast Data
We partner with the best local networks to ensure your roaming data is lightning fast!
Easy to Use
Super easy to use and activate. Compatible with most Apple and Android devices.
Instant Delivery
Delivered straight to your email, access your eSIM in under 5 minutes.
No Hidden Costs
Flexible prepaid data, no additional roaming charges or network fees.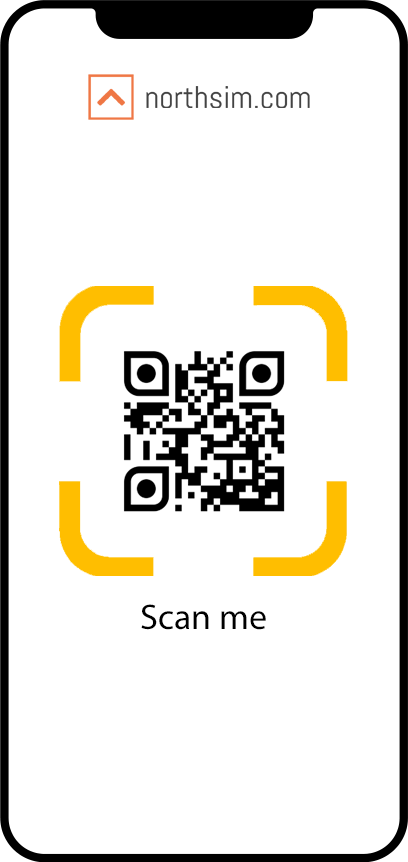 Switch to eSIM when you land
Minutes for your eSIM to arrive in your inbox
Physical SIM cards/ejectors
Simply scan to QR code with your compatible device. Not convinced?
Let us show you how